Trusted Plumbing, Hydronic Radiant Heating & Gas Solutions for Your Home & Business.
Exceeding expectations and building clients for life.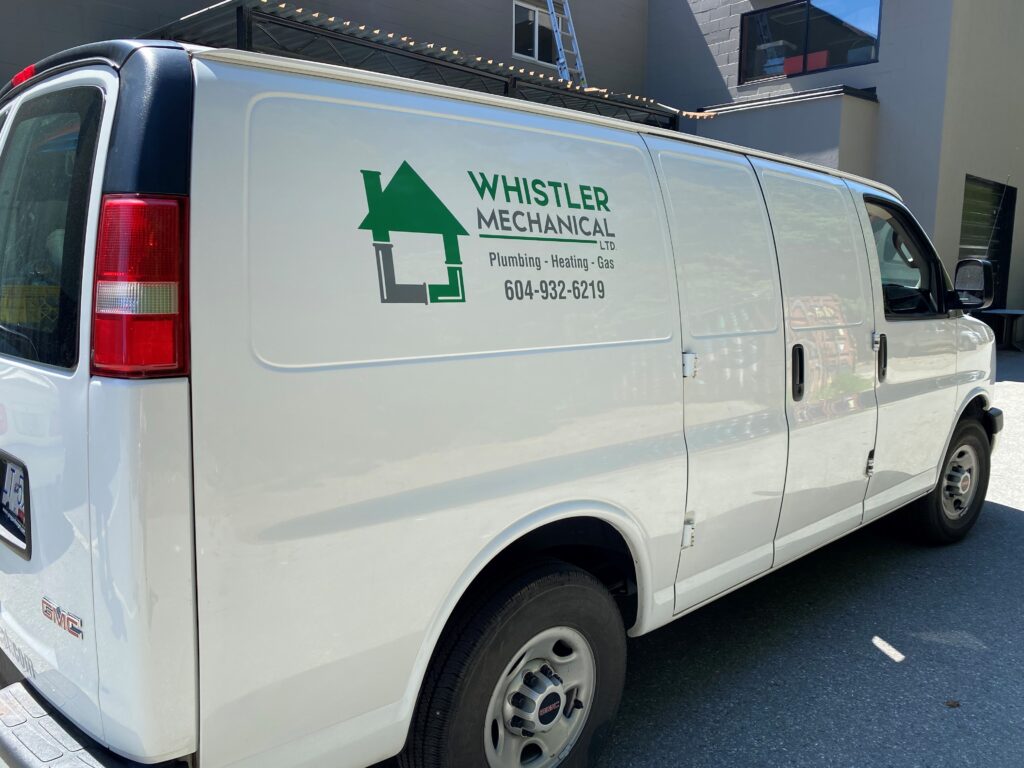 Whistler's leading plumbing, hydronic radiant heating & gas company.
We are a family-owned and operated business that specializes in providing five-star plumbing, hydronic radiant heating, and gas services.
We pride ourselves on our integrity, reliability, and dedication to ensuring the comfort and safety of your home.
Whether you need routine maintenance, repairs, or new installations, Whistler Mechanical is your trusted partner for all your plumbing, heating, and gas needs.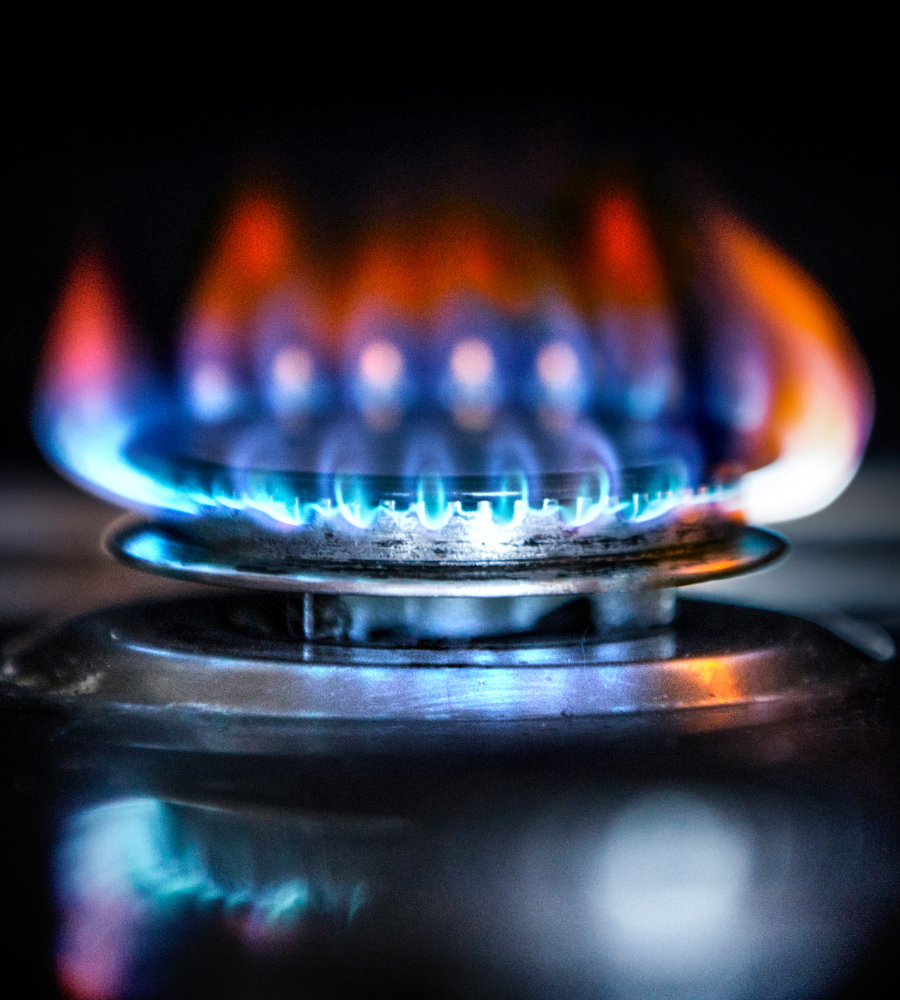 We provide clients with the very best in professional services in the gas appliance installation & repair business.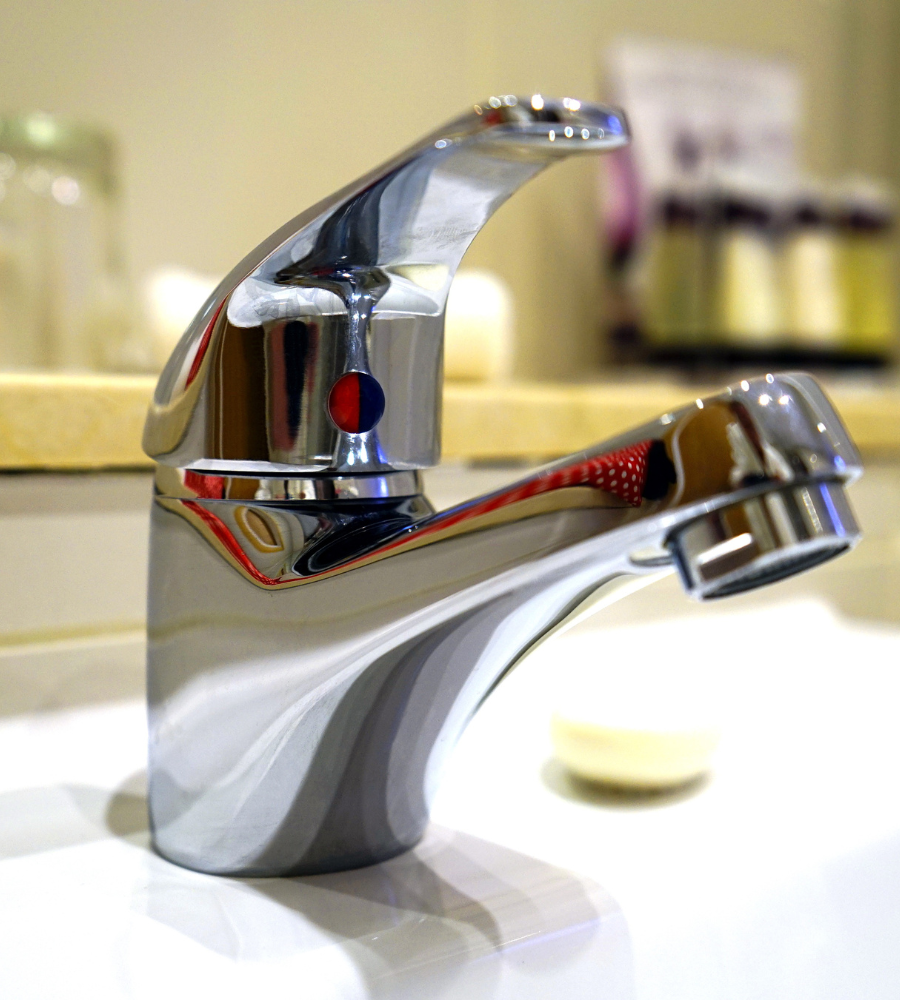 Whistler Mechanical's team of technicians can take care of any repairs or new installations in a timely and professional manner.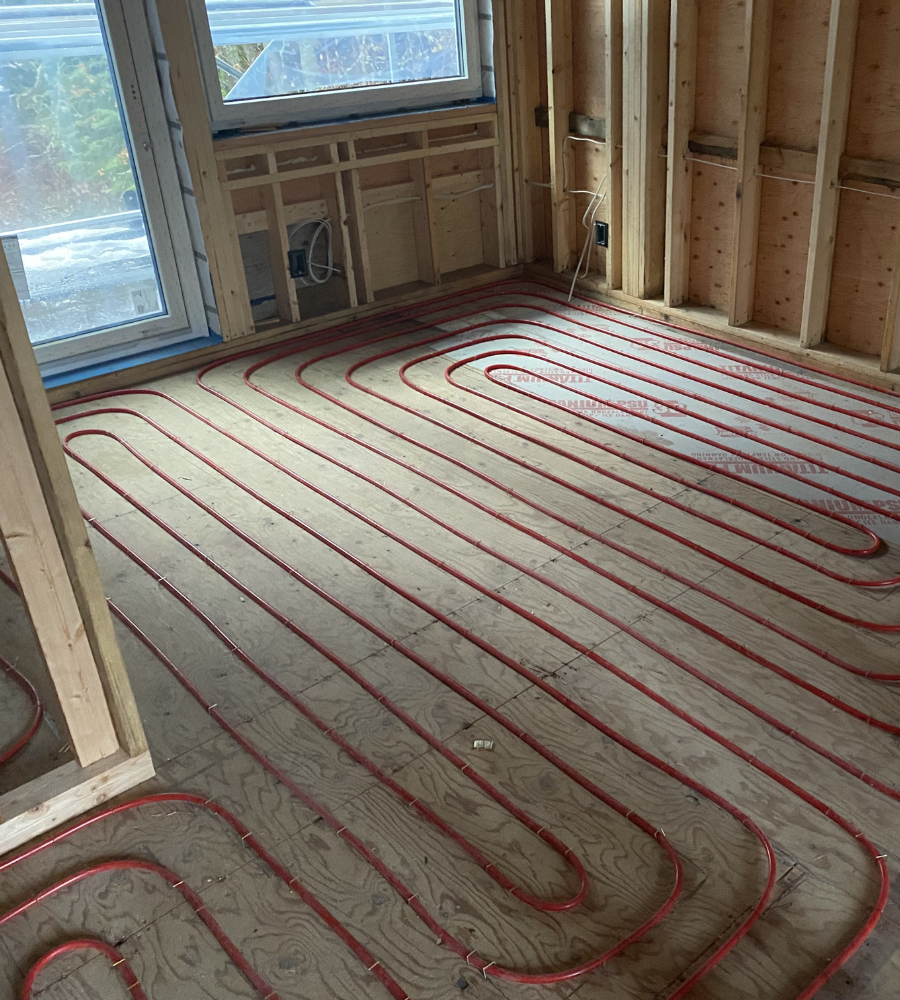 Here at Whistler Mechanical, Our experienced technicians can install and diagnose, service, and repair most hydronic radiant heating issues or outdoor snowmelt.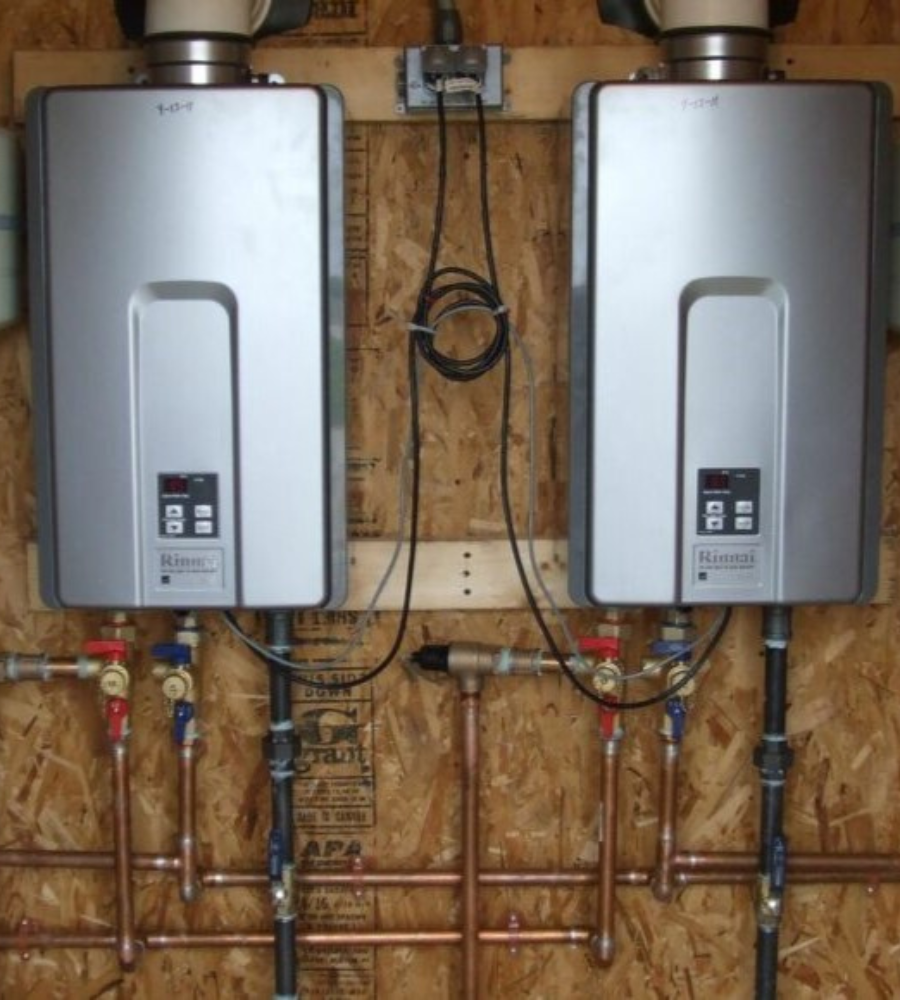 Install and service work for electric, atmospherically vented and power vented Gas & Electric hot water tanks.
"I have found Whistler Mechanical to be a very reliable mechanical services company over many many years (since 1995). They communicate well. They schedule and show up on time. Their technicians are collaborative. Their prices are competitive. Thank you Whistler Mechanical!"
"As always, Whistler Mechanical have knocked it out of the park. We have used their services numerous times over the years of home ownership and have never been disappointed. The quick response and service times are unbeatable. Our hot water tank had failed and leaking consistently into the water pan, they had it replaced within 24 hours of contact. 10/10 would recommend without hesitation."
"On time
On budget
Professional & great work

Left the work area cleaner than when they arrived."
Our professional team is here for all your hydronic radiant heating, plumbing, gas & hot water needs.
Contact us today for a no-obligation chat!